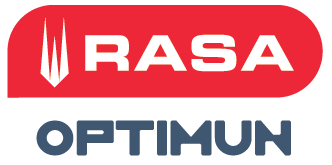 RASA OPTIMUN PARKA JACKET
A jacket with fireproof materials that protects you in every step. Its fabric tecnology provides a 100% flame retardant thermal barrier, avoiding the use of synthetic fibers that melt and drip on thermal exposures.
DESIGN: Straight-cut jacket, with a neck design adapted to cover the neck, nape and pear area. It has removable hood and two front pockets. Enclosure with zipper closure with micro-perforated velcro cover.
DETAILS: Nomex®-Lenzing® flame-retardant lining that is far superior to cotton linings. Velcro adjustment on cuffs and waist to achieve the perfect fit. On-Safe® seams made with Nomex® yarns in the places where the garment suffers the most friction which guarantees the resistance and extended duration of the product.
SIZE CURVE: XS / S / M / L / XL / XXL / XXXL
COLOR AVAILABLE: NAVY BLUE