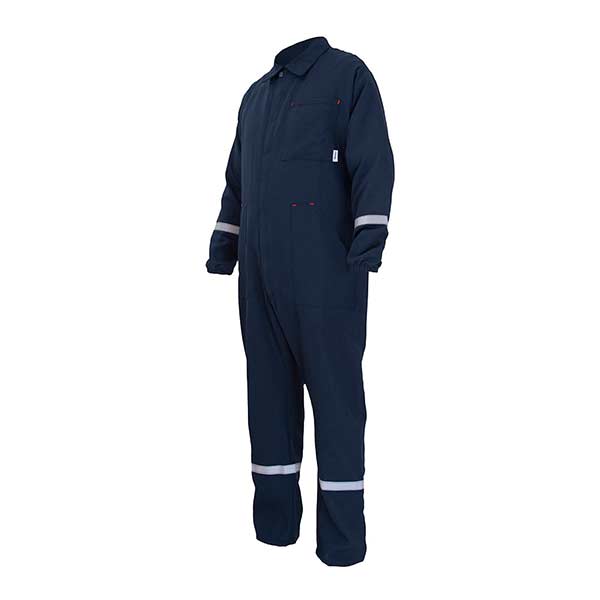 DRAG THE PRODUCT TO SPIN 360º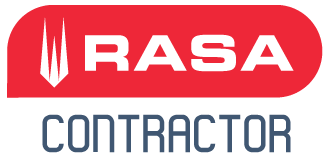 RASA CONTRACTOR OVERALL
DESIGN SPECIFICATIONS: It has four flat pockets. One on the chest, two at hip height at the front and one at the back.
INCLUDES: FR 1″ gray reflective tape on arms and legs.
FABRICS: NOMEX® IIIA Composition 93% meta aramid, 5% for aramid and 2% carbon fiber.
WEIGHT: 6oz YD2, (200g / m2) and 4.5oz YD2, (150g / m2)
AVAILABLE COLOR: Navy blue SIZE CURVE: S / M / L / XL / XXL / XXXL

REFLECTIVE TAPES
In arms and legs for more visibility. Enclosure through NOMEX® closure, with protective cover and internal view, avoiding contact with the user. ON SAFE® seams made with NOMEX® yarns.
BROAD CUT
Elasticized waist for comfort.